We have 10+ years of experience serving Nova Scotians various home heating needs. Our certified technicians use industry leading products, and are always fast, friendly and reliable.
Financing is available.
Furnace and Boiler Installation
Electric and oil boiler installations by certified technicians. Our products are from industry leading companies like Kerr, Benjamin and Slant/Fin.
Efficiency Testing
Save money and improve your home heating efficiency with a Tekmar Control System.
Oil Tanks
Granby Eco Guard Double-Bottom Tanks now available. The safest, most reliable tanks money can buy. A logical, and responsible choice.
Furnace and Boiler Maintenance
Extend the lifespan of your home heating products with an annual maintenance check up.
Recommendations
Your furnace should be cleaned every year by a trained professional. The nozzle and oil filter should be changed as well. The smoke pipe should be removed and brushed out. The chimney should be inspected to make sure there are no blockages and that it is up to code. The heat exchanger should be inspected to ensure there are no holes. After the cleaning is finished the appliance should be fired up and an efficiency test should be carried out to make any adjustments to ensure the highest efficiency is reached.
Professional quality installations.
Fast and friendly service.
Use of industry leading products.
Saving you money.
1 Nozzle
1 Oil Filter
Vacuuming
Printed Efficiency Test
Had my oil tank replaced. Very impressed, they arrived right on time, they cleaned up and there were no surprises. Very professional! I highly recommend them.

Anne Benson

Positive: Professionalism, Punctuality, Value
These guys are great, open and honest. I called Shannon on Thursday, he said he would send someone as soon as he could but they were backed up and it may not be until early next week(which i get its that time of year that our furnaces are working harder and things tend to break). Shannon had sent someone Friday morning and there was heat and hot water in the house by lunchtime........A.S.A.P Burners now has a new customer 😊......also have a cleaning for the furnace booked for the new year.....these guys are the best!

Heather Gladwin

Positive: Professionalism, Punctuality, Quality, Responsiveness, Value
Boiler system went down leaving us without heat and hot water. ASAP Burner Service dropped everything and made us a priority. We had a brand new unit installed and heat back in the house very quickly. Highly recommend their services!

Stuart Alexander

Positive: Professionalism, Punctuality, Quality, Responsiveness, Value
ASAP has been taking care of my parents home and my home heating maintenance for over 15 years now . I have worked away at times and ASAP has been there every step of the way . As businesses grow over time typically the service wavers . This has never been the case . Shannon is a tradesman though and through he can solve issues fast. Answers my emergency calls and always lets you know the price!! Which is a sincere quality of yesteryear. If you want Quality, Dependably , Experience and never be left in the cold !!! ASAP is the company my Family and I have trusted for years .
Thank you for all you have done for us Shannon!!!

Brad Downey

Positive: Professionalism, Punctuality, Quality, Responsiveness, Value
Did everything thoroughly and well. Friendly and knowledgeable. Patient with questions and requests. Most of all, no surprises - Shannon invoiced the quoted price!

Barb Burns-Bahadur

Positive: Professionalism, Quality, Responsiveness, Value
The repair man was knowledgeable, efficient, professional and answered all my questions. I called in the morning and there by early afternoon. Great service!

Veronica Reddick
Shannon was knowledgeable and gave me good advice and walked me through all my options clearly. Dependable and on time.

Declan Bird

Positive: Professionalism, Punctuality, Quality, Responsiveness, Value
We use the best products from industry leading companies to ensure the highest level of satisfaction for our customers.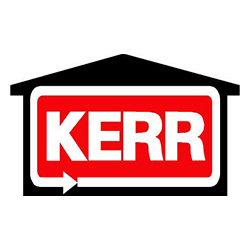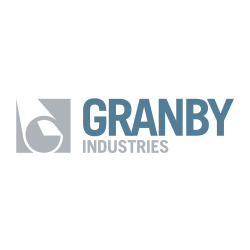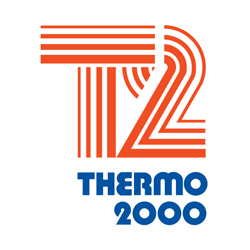 We're Available For Your Home Heating Needs
Call or email to have a certified technician come to you A.S.A.P!