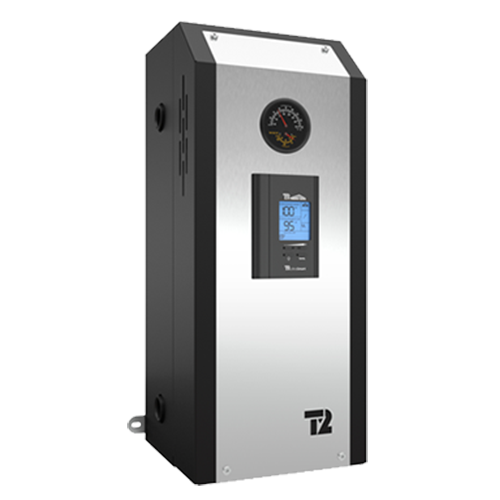 Thermo 2000 Electric Boilers
Whether you need to heat a condominium, single-family home or commercial building, bth ULTRA electric boilers are your go-to solution. Ultra-silent and compact, these electric boilers are available in a wide variety of performance levels, from 7kW to 36kW, and with multiple voltage options. Ingenious! The bth ULTRA can also be easily combined with an auxiliary heater for a dual-energy system. It's green. It's clean. Thanks to its T2 UltraSmartTM controller, the boilers provide optimal comfort with accurate temperature management. Each boiler has a 15-year warranty on the reservoir, and a 2-year warranty on electrical and mechanical parts.
Download the Brochure
We use the best products from industry leading companies to ensure the highest level of satisfaction for our customers.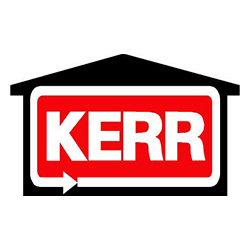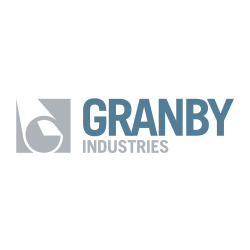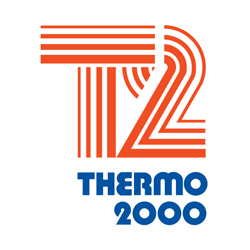 We're Available
24/7

For Your Home Heating Needs
Call or email to have a certified technician come to you A.S.A.P!