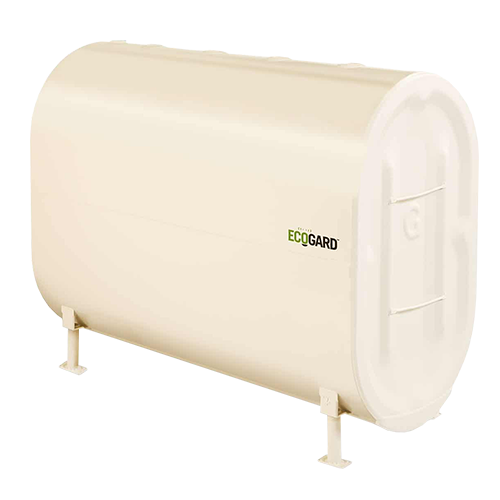 Quality and technology woven into pure resins and fibreglass
SAFETY
Made of fibreglass, a material known for its tight structure and its resistance to corrosion and shock
Double wall vertical model also available for even more protection against leaks
EXTENDED DURABILITY
Features dual-layer resin composite with anti-mildew, UV-resistant exterior gel coat
The inherent strength of fibreglass ensures exceptional durability.
PEACE OF MIND
The best warranty* on the market: 25 years against manufacturing defects, internal and external corrosion. (* See warranty certificate for details.)
Contractor friendly for trouble-free installation
Ready for use with biocombustible liquids up to 100%
Approved for both indoor and outdoor installations
Easy and safe manipulation
Lightweight, large grip handle on each side for greater ease of manipulation
Allows for simple and easy retrofit installation
No special fittings needed – tappings will accept standard fill, gauge or vent fittings
Fibreglass saddle stands for greater stability
Occupies compact floor space (model 150G SS)
We use the best products from industry leading companies to ensure the highest level of satisfaction for our customers.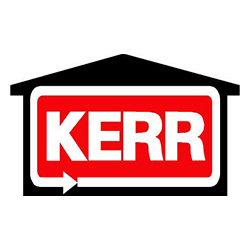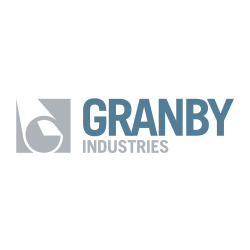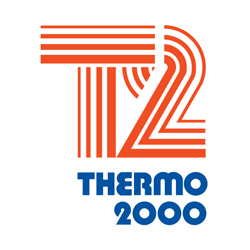 We're Available
24/7

For Your Home Heating Needs
Call or email to have a certified technician come to you A.S.A.P!