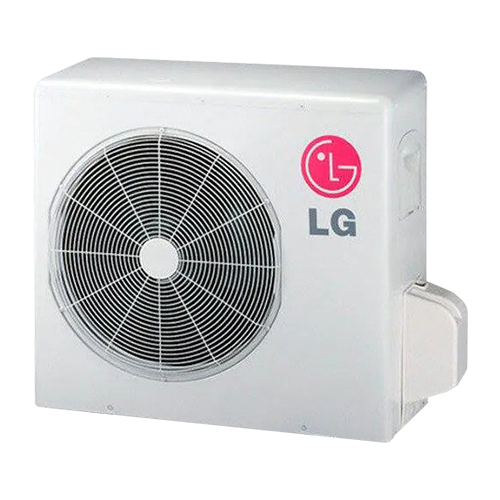 LG air conditioners provide high reliability and comfort. LG's latest technological innovations ensure greater overall system reliability as well as convenient benefits such as quick, stable cooling & heating and a wider operation range than conventional air conditioning systems.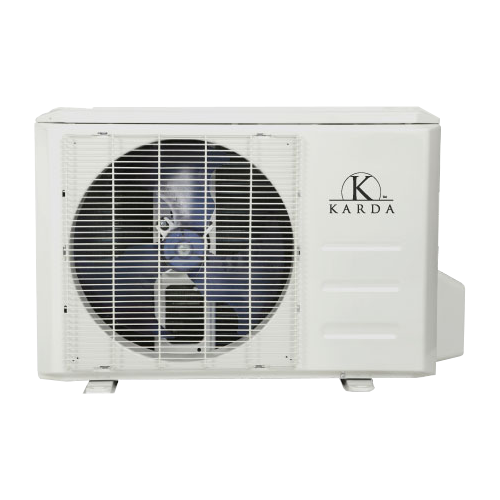 Turbo Operation
Unit maximizes cooling or heating output capacity, to attain desired temperature in the shortest amount of time.
Heat Pump
Provides year round comfort allowing unit to reverse refrigerant process in cold weather, by extracting outside heat and transferring inside. Excellent for house additions without forced air heating systems or where ductwork is not possible.
Anti-Cold-Air
Prevents cold air from blowing out at the beginning of operation by automatically regulating fan speed according to temperature.
We use the best products from industry leading companies to ensure the highest level of satisfaction for our customers.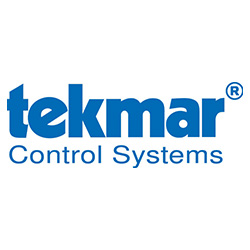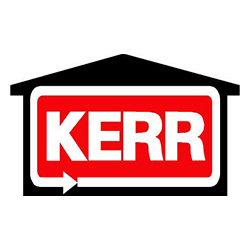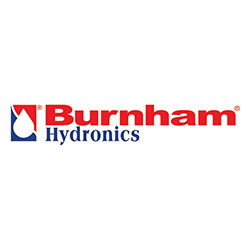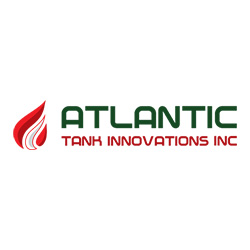 We're Available
24/7

For Your Home Heating Needs
Call or email to have a certified technician come to you A.S.A.P!